Who we are...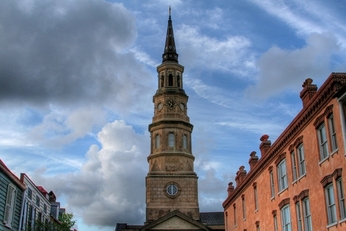 The Ericsson Law Firm is focused on value based business services for small to medium sized For-profit and Non-profit organizations.
We use Flat Fees and Small Business Service Programs to enable your business to plan for the future with certainty.
So, whether you are starting a single member LLC, adding a new member to your current LLC, expanding your s-corp, or merging with another enterprise, we are dedicated to helping you achieve your goals.
---
The Ericsson Law Firm, LLC
260 West Coleman Boulevard, Unit B
Mount Pleasant, SC 29464
Office: (843) 388-7696
Mobile: (843) 437-9488
Fax: (866) 936-5254
todd@ericssonlawfirm.com